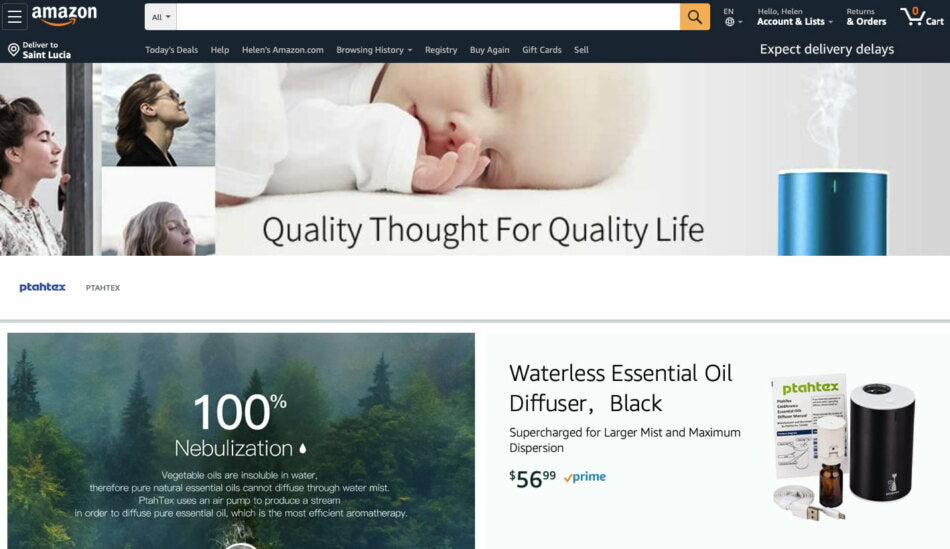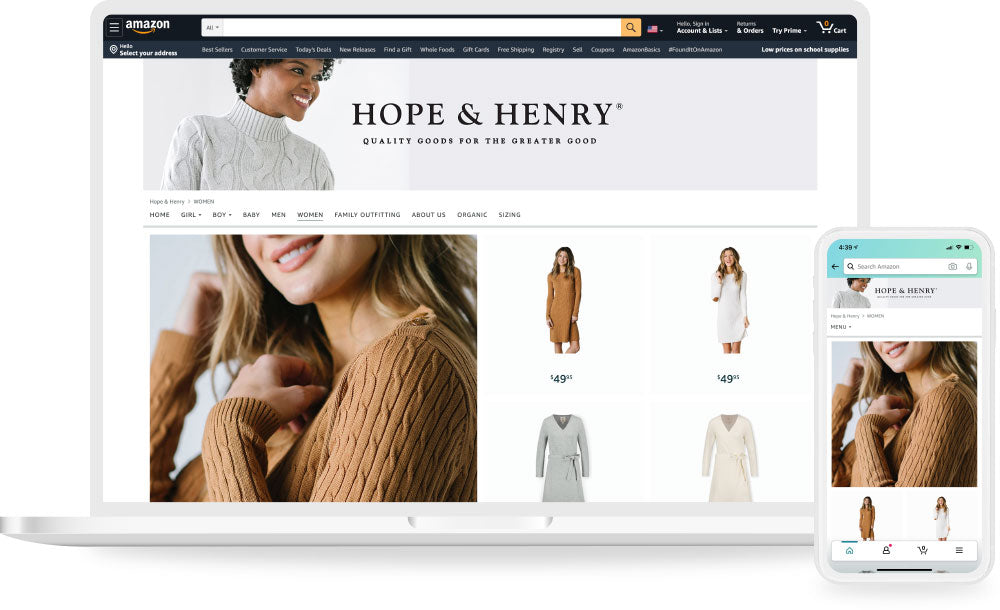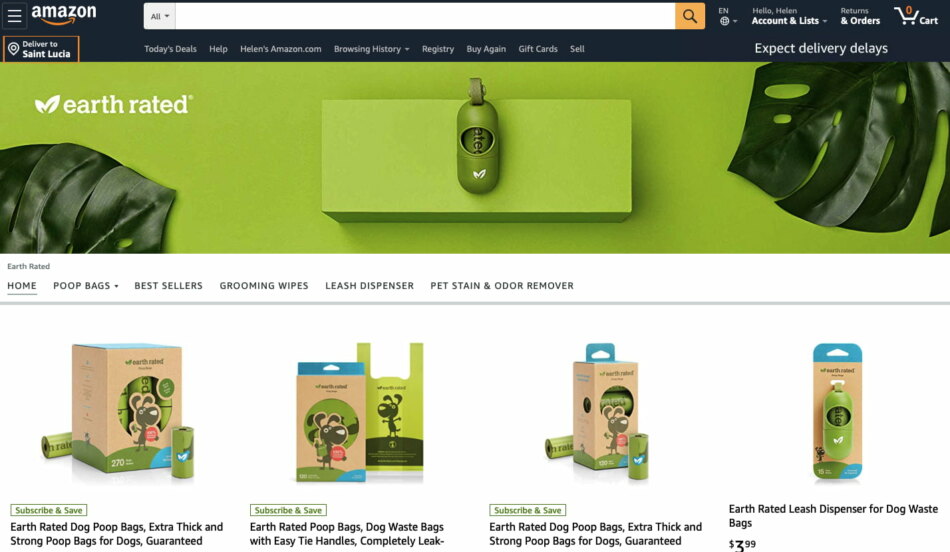 Amazon Storefront
Sale price

Rs. 10,000.00
Regular price
(/)
---
At our ecommerce solution firm, we offer comprehensive Amazon Storefront services to empower businesses with a strong online presence and maximize their potential on the world's largest online marketplace.

With our expertise, we help businesses create and optimize their Amazon Storefronts, strategically showcasing their brand, products, and unique offerings to captivate customers and drive sales. We understand that a well-designed and effectively managed storefront is crucial for success in the highly competitive Amazon marketplace.

Our Amazon Storefront services begin with a thorough analysis of your brand and target audience. We work closely with you to create a tailored storefront that aligns with your brand identity and engages your customers. Our team of experienced designers and content specialists craft visually appealing and compelling storefront layouts that highlight your products and communicate your brand story.

As part of our services, we focus on optimizing your product listings, ensuring they are keyword-rich and optimized for maximum visibility in Amazon's search results. We conduct extensive market research and competitor analysis to identify unique selling propositions and implement strategies that position your products competitively.

We also assist with inventory management, ensuring accurate and up-to-date product information, pricing, and availability. Our team continuously monitors and updates your storefront, making sure it reflects the latest product offerings and promotions.

In addition, we provide comprehensive analytics and reporting, offering valuable insights into your storefront's performance. This data-driven approach allows us to make informed decisions and optimize your storefront for better conversion rates and increased sales.

With our Amazon Storefront services, you can leverage the vast reach and customer base of Amazon, expanding your brand's visibility and driving growth. Whether you are a new seller or an established brand, we offer scalable solutions that cater to your specific needs and goals.

Partner with us and unlock the full potential of your business on Amazon. Let our expertise in Amazon Storefront management help you achieve higher sales, improved customer engagement, and sustainable success in the competitive ecommerce landscape.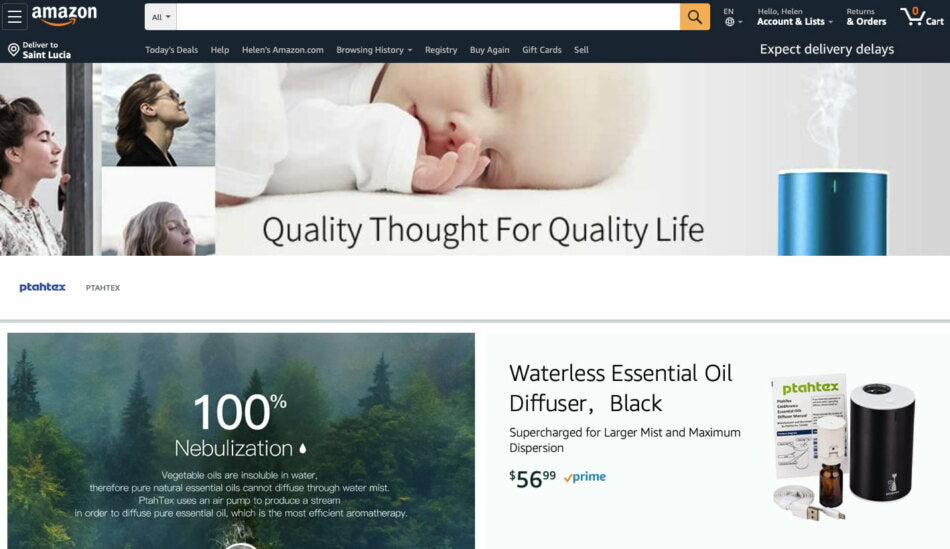 Amazon Storefront
Sale price

Rs. 10,000.00
Regular price
Choose options