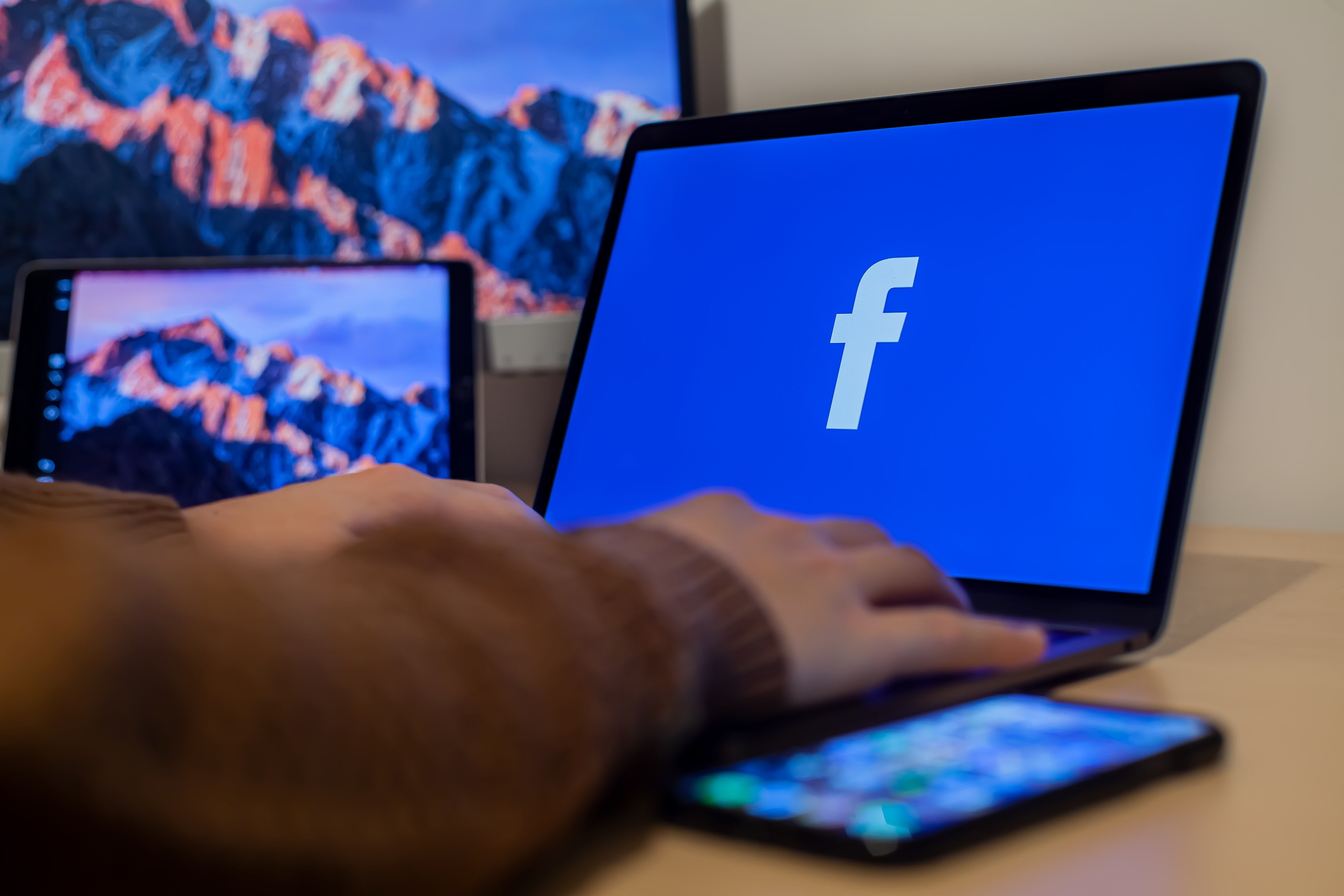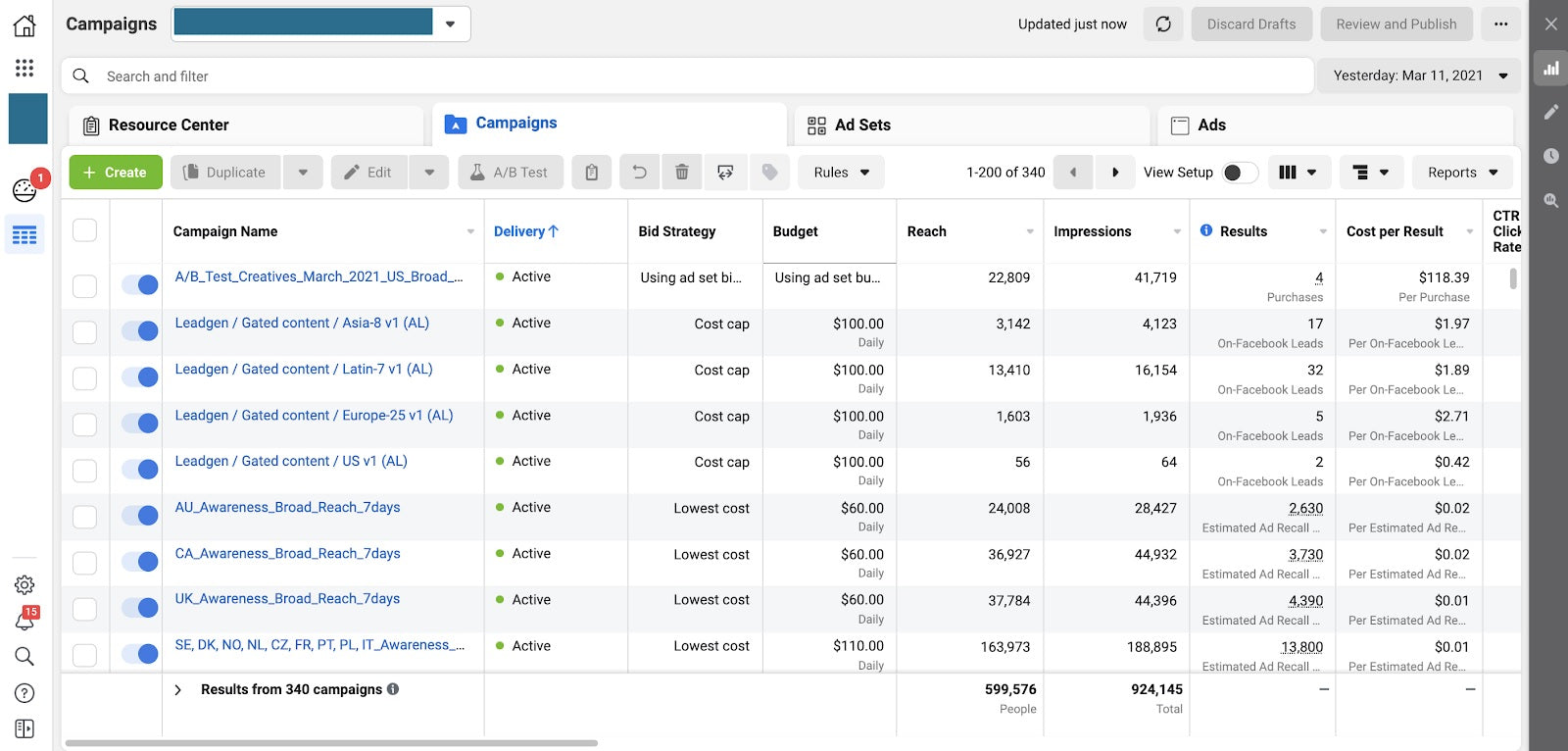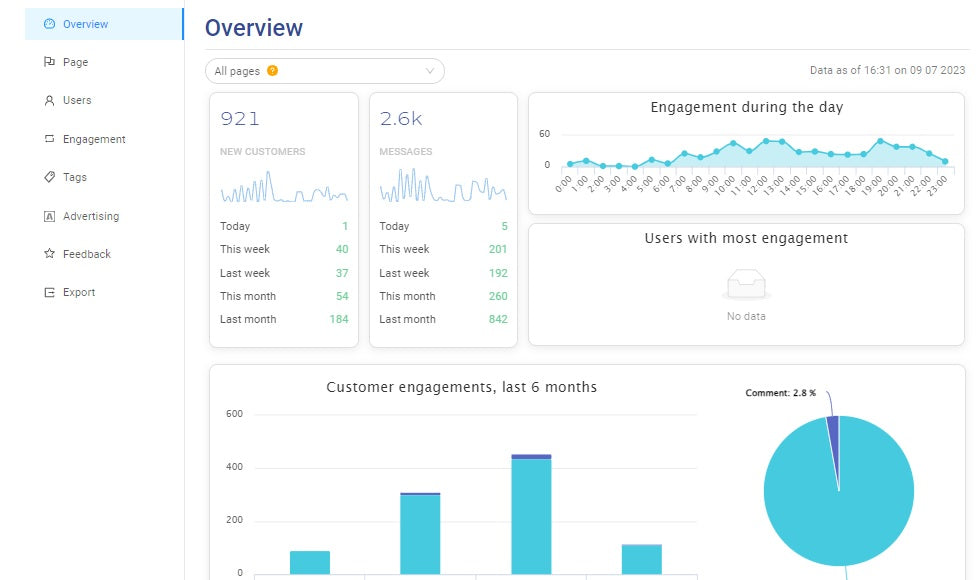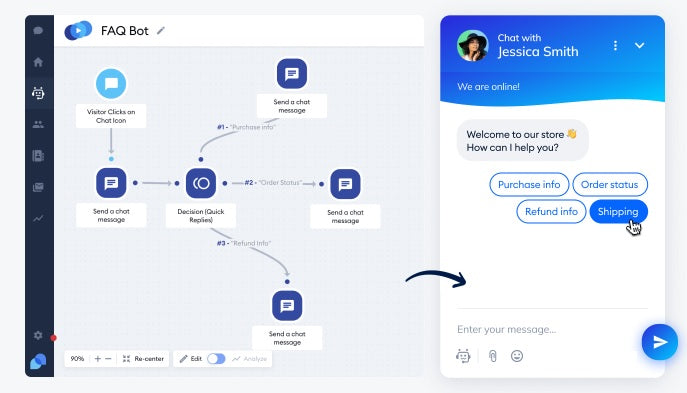 Performance Marketing
Sale price

Rs. 25,000.00
Regular price
(/)
---
Introducing our Performance Marketing Package:

Duration: 3 Months

Facebook and Instagram Ads: Harness the power of social media advertising with our comprehensive Facebook and Instagram ads strategy. Our expert team will create and manage targeted ad campaigns that drive traffic, engagement, and conversions. We'll optimize your ads based on audience demographics, interests, and behavior to maximize your return on investment.

10 Creatives: To captivate your audience and stand out in the crowded digital space, we'll develop 10 visually appealing and engaging creatives. These eye-catching designs will be tailored to your brand and optimized for social media platforms, ensuring they attract attention, convey your messaging effectively, and drive click-through rates.

WhatsApp Chatbot: Enhance your customer experience and streamline communication with a WhatsApp chatbot. We'll develop and implement an intelligent chatbot that can handle customer inquiries, provide product information, assist with order tracking, and more. This automated solution will save you time and improve customer satisfaction by delivering prompt and personalized responses.

Our Approach:

Strategy Development: We'll begin by understanding your business goals, target audience, and competitors. Based on this analysis, we'll develop a performance marketing strategy that aligns with your objectives.

Ad Campaign Creation and Management: Our team will create highly targeted ad campaigns on Facebook and Instagram. We'll optimize ad placements, set budgets, and monitor performance regularly. Through A/B testing and continuous optimization, we'll maximize your ad spend and drive meaningful results.

Creative Design: Our talented designers will craft visually appealing creatives that align with your brand identity. These graphics, images, and videos will be optimized for social media platforms, ensuring they engage your audience and drive conversions.

WhatsApp Chatbot Development: We'll develop a customized WhatsApp chatbot tailored to your business needs. The chatbot will be trained to handle customer queries, provide relevant information, and offer a seamless conversational experience.

Performance Monitoring and Reporting: We'll track the performance of your ad campaigns, monitor key metrics, and provide you with regular reports. These insights will help us make data-driven decisions and optimize your campaigns for better results.

Partner with us for our Performance Marketing Package and elevate your digital marketing efforts. With targeted ads, engaging creatives, and a WhatsApp chatbot, you'll enhance your brand visibility, drive conversions, and deliver exceptional customer experiences. Let us empower your business growth and maximize your online success.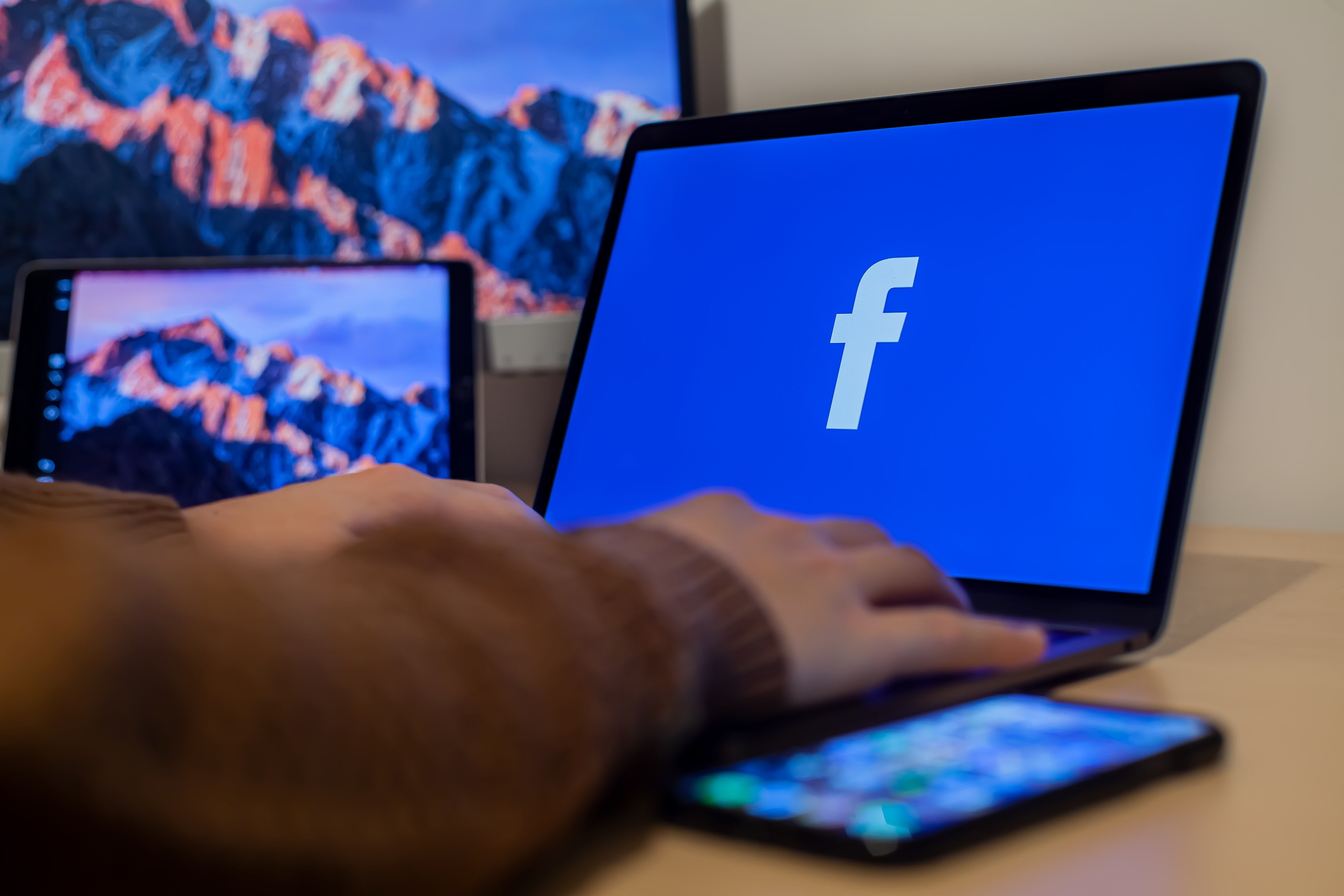 Performance Marketing
Sale price

Rs. 25,000.00
Regular price
Choose options